Trashy Selfies (2017 - Ongoing)

digital photography

In this series the artist uses humor to question our relationships with the internet and social media as well as the audience and their relationship with art. Trashy selfies explores the "art selfie" in a way that simultaneously pokes fun at the importance of artwork and the constant demand for new content. In this new economy of art, how long will it be before all that is left to share is the waste of consumerism?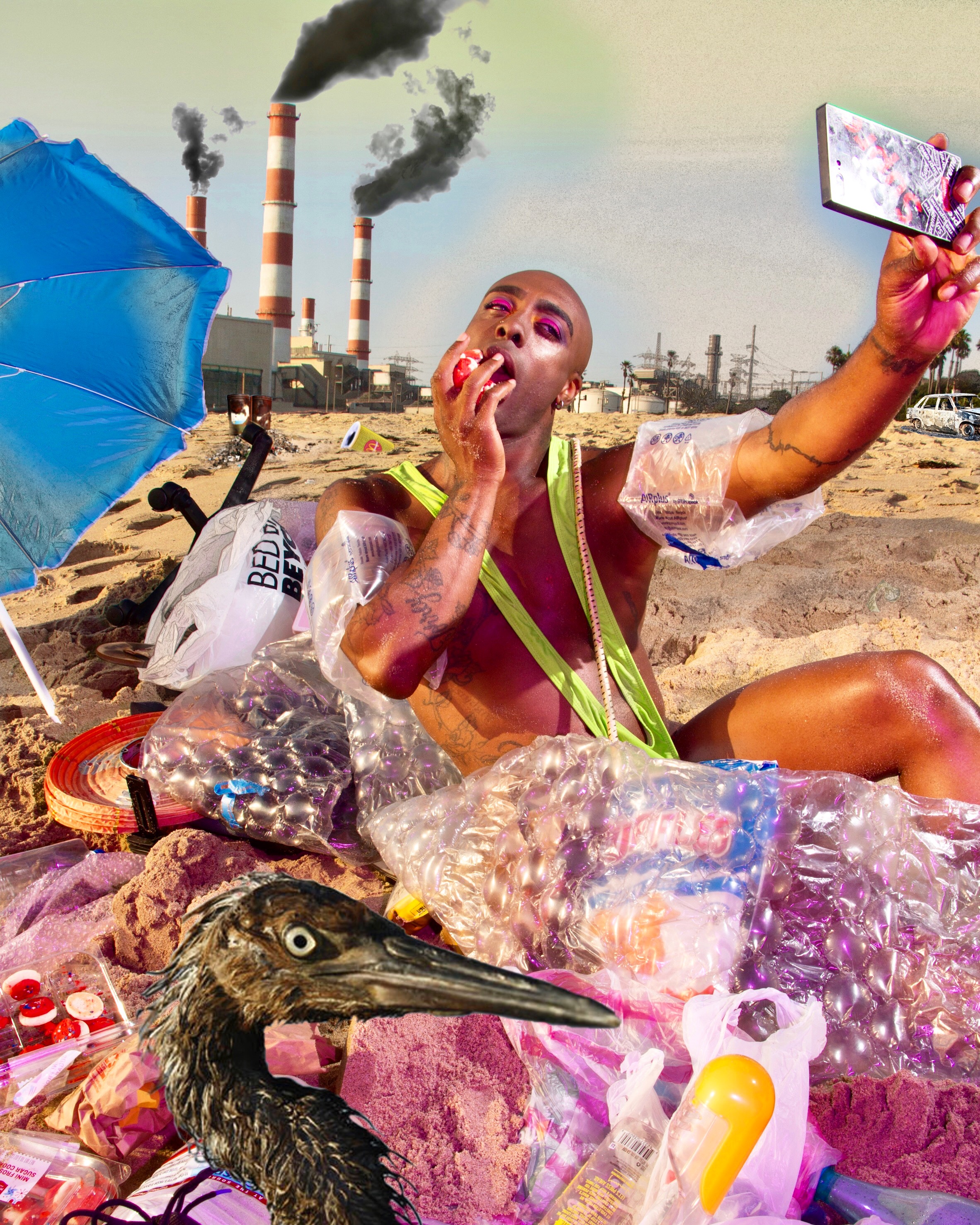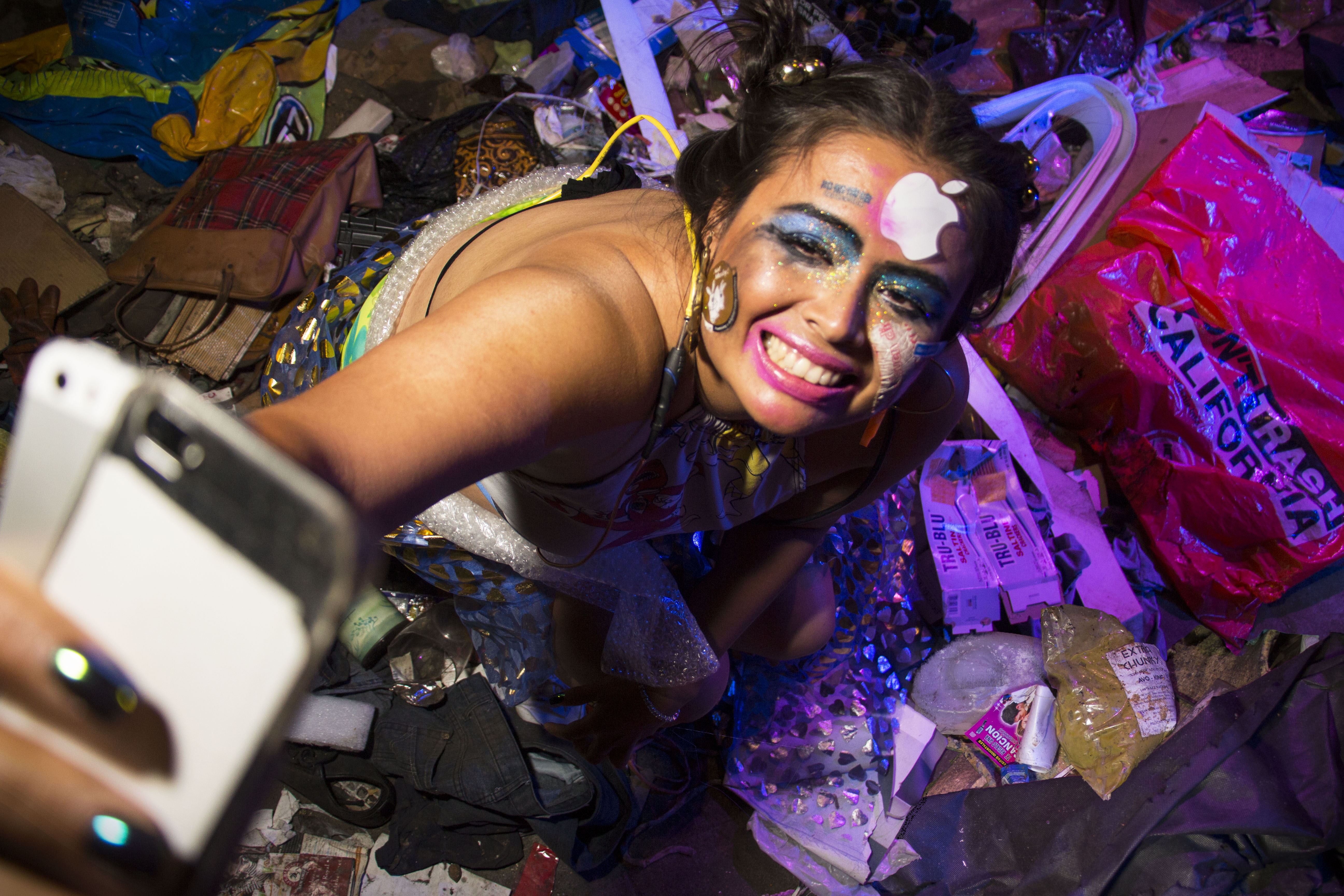 Views (2017)


multi-channel virtual video installation w/ audio, 1 min 28 sec

Views was produced while at Momo Studio Residency in Wuxi, China. In the same vein as, Is This Meme Art , Views uses video that is considered by the artist to be "digital garbage". The artist used live-streaming apps such as Inke as well as video stories from wechat, instagram, and snapchat feeds. The sound for the video was created by sampling over-compressed audio from viral videos and video memes. Finally, the artist takes these videos and renders them in a virtual space to emulate the neural response of dopamine feedback loops while being engaged with social media.




BTMATS - (2016 - Ongoing)


Optical prints from color negatives, 18 x 12

The photo series, Between the Mountains and the Sea (BTMATS), is aimed at obfuscating the lines between privacy and surveillance while documenting the dying breed of the unaccompanied motorist utilizing the fading medium of film photography.
The polycentric land use patterns in Los Angeles might not equate to a major metropolitan city were it not for the extensive network of freeways connecting the sprawling geographical landscape. As people go to and from work - or wherever else they might be braving rush hour traffic to get to - they do so along with millions of others every day. In contrast, for the unaccompanied motorist, this may be the only time (or at least the largest period) spent in solitude. The irony of this dichotomy in a time of exponential hyper-connectivity is the basis of exploration for this series that strives to bring out the subtleties of our human nature in ways that are inherently relatable.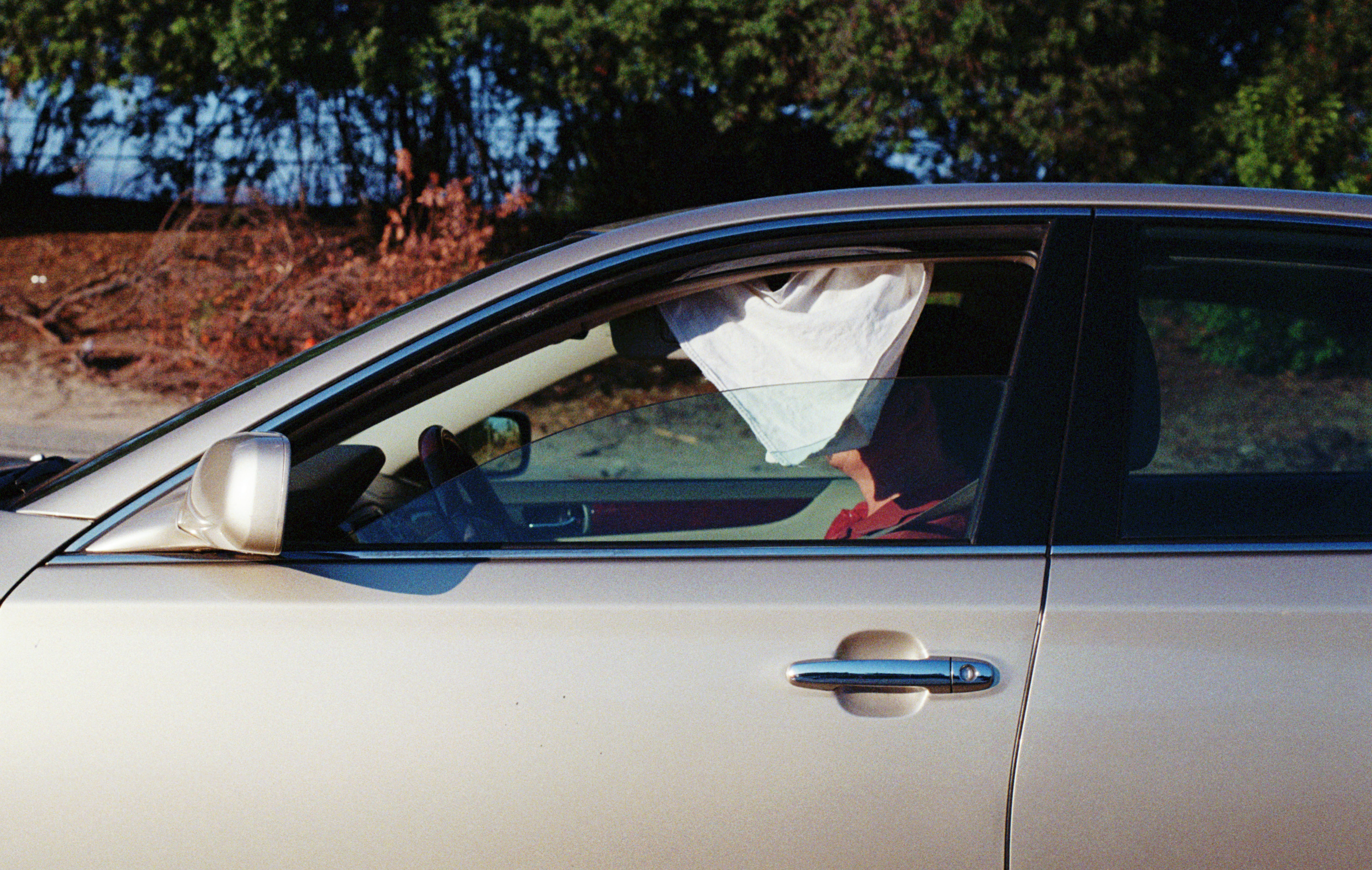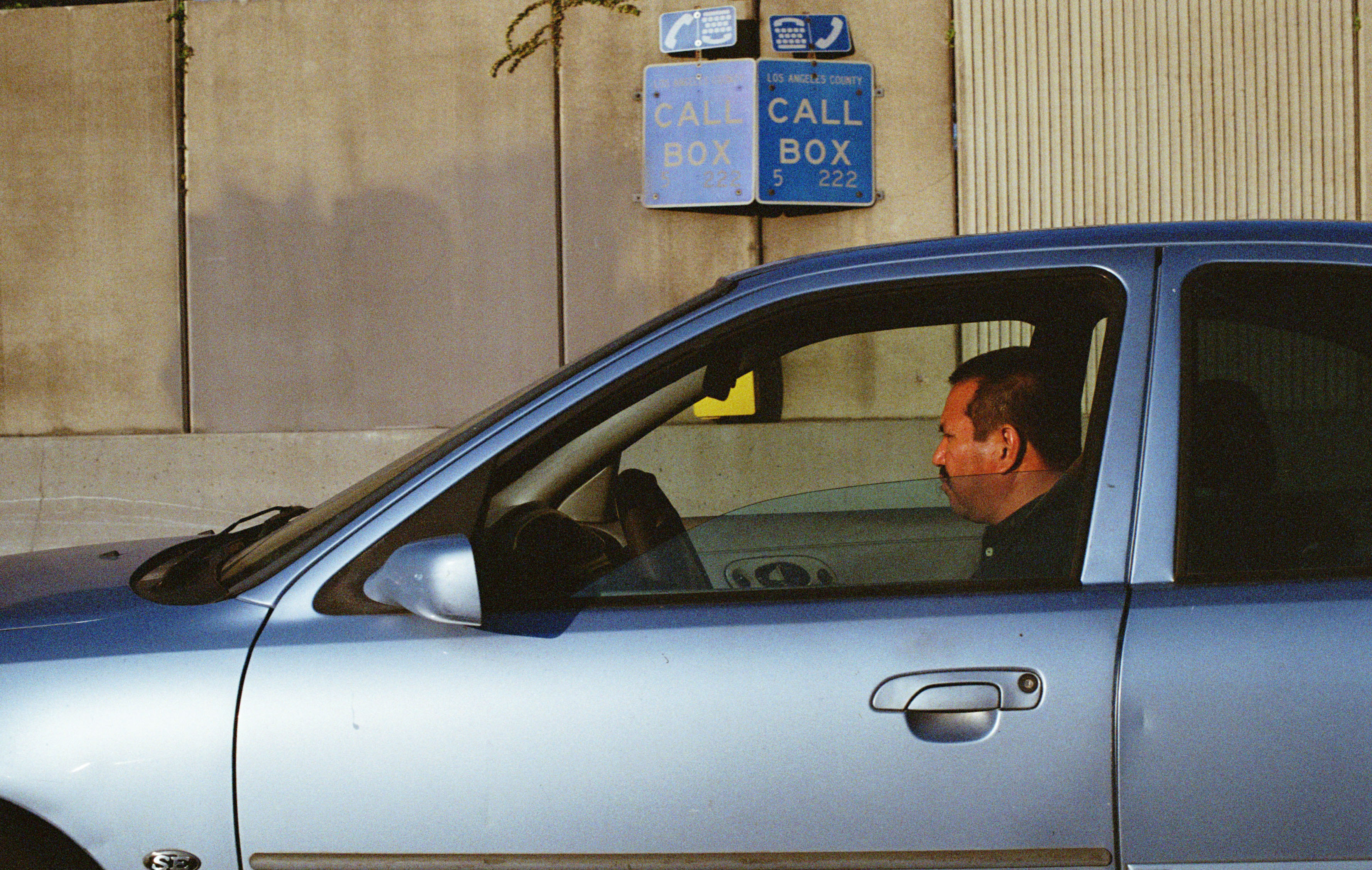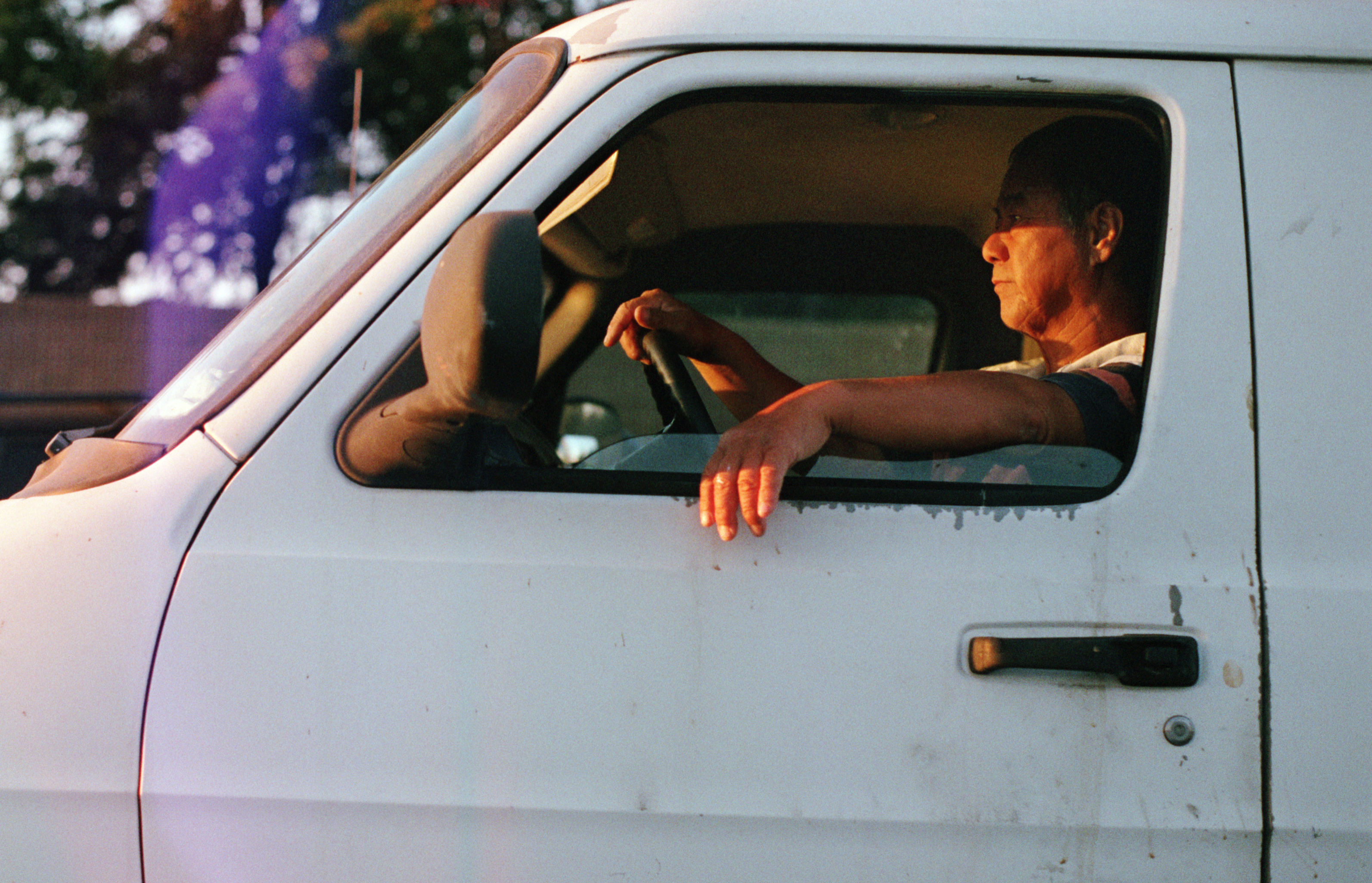 Is This Meme Art?


2017 digital mixed media

In this series the artist explores current internet culture aesthetics and their relationships with modern art. The artist has used "digital garbage" - screenshots, personal photos, and unused selfies. Incorporating popular meme aesthetics with grammatically incorrect phrases, company logos, and like/subscribe buttons, the artist humorously questions the power of consumerism values in the post internet age.